Port Douglas Tours

Port Douglas Accommodation and Tour Guide
The Great Barrier Reef, Port Douglas, Australia


Poseidon
Poseidon takes you to 3 SPECTACULAR SITES on the edge of the Outer Barrier Reef at the AGINCOURT RIBBON REEFS. By providing both snorkeling and scuba diving they are able to offer you any combination of activities for family and friends that may have different interests.
Quicksilver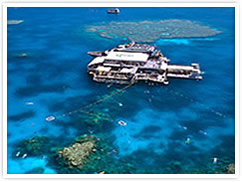 The world's best known Outer Great Barrier Reef cruise experience. Quicksilver Cruises takes you to the renowned Agincourt Reef at the very outer edge of the Great Barrier Reef. Here, special reefs known as 'ribbons' run parallel to the Continental Shelf.
HABA
With a wide range of activities HABA can cater to the interests and needs of everyone. The non-swimmer to the most skilled scuba diver will experience their old fashioned, hands-on friendly service.
Low Isles Day Trips
Sailaway
SAILAWAY moors in the sheltered blue lagoon for 5 hours . . . join the guided snorkel tour and relax or explore the island. Experience a trip on the glass bottom boat viewing incredible coral and fish. Don't miss out on the wonderful buffet lunch. After a great day on the reef just laze on the deck sailing back to Port Douglas Australia, enjoying the magnificent vistas.
Wavedancer
Exhilarating sailing to a Great Barrier Reef Island. For a day of tropical island relaxation, set sail in luxury from Port Douglas to the idyllic Low Isles aboard Wavedancer, Quicksilver's 30 metre sailing catamaran.
Fishing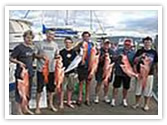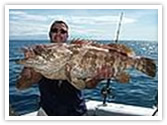 Dragon Lady Fishing Tours
The ultimate reef and game fishing experience, all ages and experience levels welcome, great for social groups. Experienced skipper and owner Steve Adamson and friendly crew aim to provide you with a fun filled day on the Great Barrier Reef.
Cape Tribulation and Daintree Rainforest Tours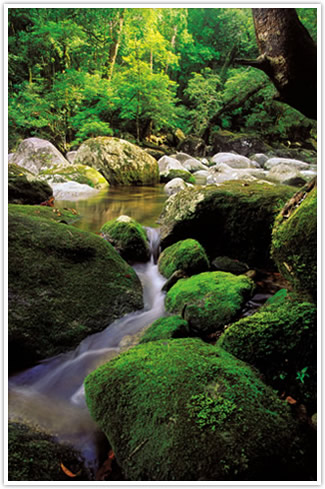 Tony's Tropical Tours
Unique Daintree Rainforest Experience, small groups, no crowds, personalized guided interpretive walks, Daintree River Wildlife Cruise, Lunch and swim at exclusive world heritage listed Noah Valley and much more..
Reef and Rainforest Connections
4WD Cape Tribulation and Bloomfield track wilderness safari, and Cape Tribulation and Mossman Gorge Day Tours.
Daintree Discover Tours
Full Day and Half day tours to Cape Tribulation and Mossman Gorge.
Adventures & Wildlife
Back Country Bliss Adventures
Personalised Dantree tours, drift snorkeling, mountain biking, sea kayaking and much more!

The Rainforest Habitat Wildlife Sanctuary
Famous for "Breakfast with the Birds" and "Lunch with the Lorikeets". Leader in its field of wildlife immersion exhibits, the award winning Advanced Eco-accredited Sanctuary provides visitors with a chance to observe up close a huge range of flora and fauna.